All in one B2B and B2C eCommerce Platform
BlueCart Ordering and Fulfillment: Industry-leading online and mobile ordering, fulfillment, and payment processing platform.
BlueCart Digital Storefront: Cutting-edge eCommerce platform for B2B wholesale and direct to consumers sales.
Subscription Boxes: Complete subscription box platform designed to grow food sales businesses of all types and sizes.
Increase sales, improve sales team efficiency, and grow your customer base with BlueCart.
Getting Started With BlueCart
Schedule a demo with our team to determine the best product(s) to take your business to the next level.
Provide us with your catalog so we can setup your online store and onboard your customers.
Enjoy streamlined operations, higher sales, and happier customers.
We're here for customer service and technical support when you need us
Trusted by hundreds of hospitality businesses of all types and sizes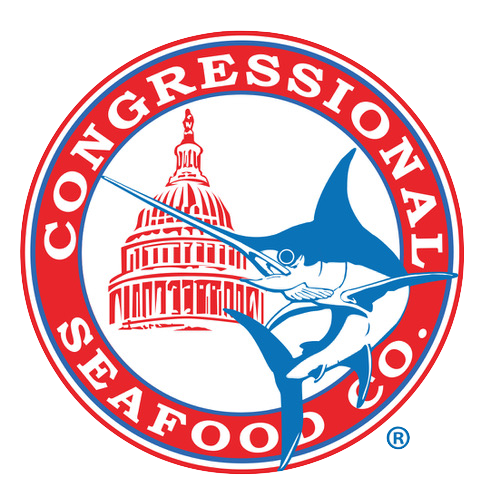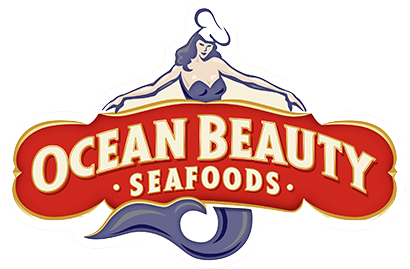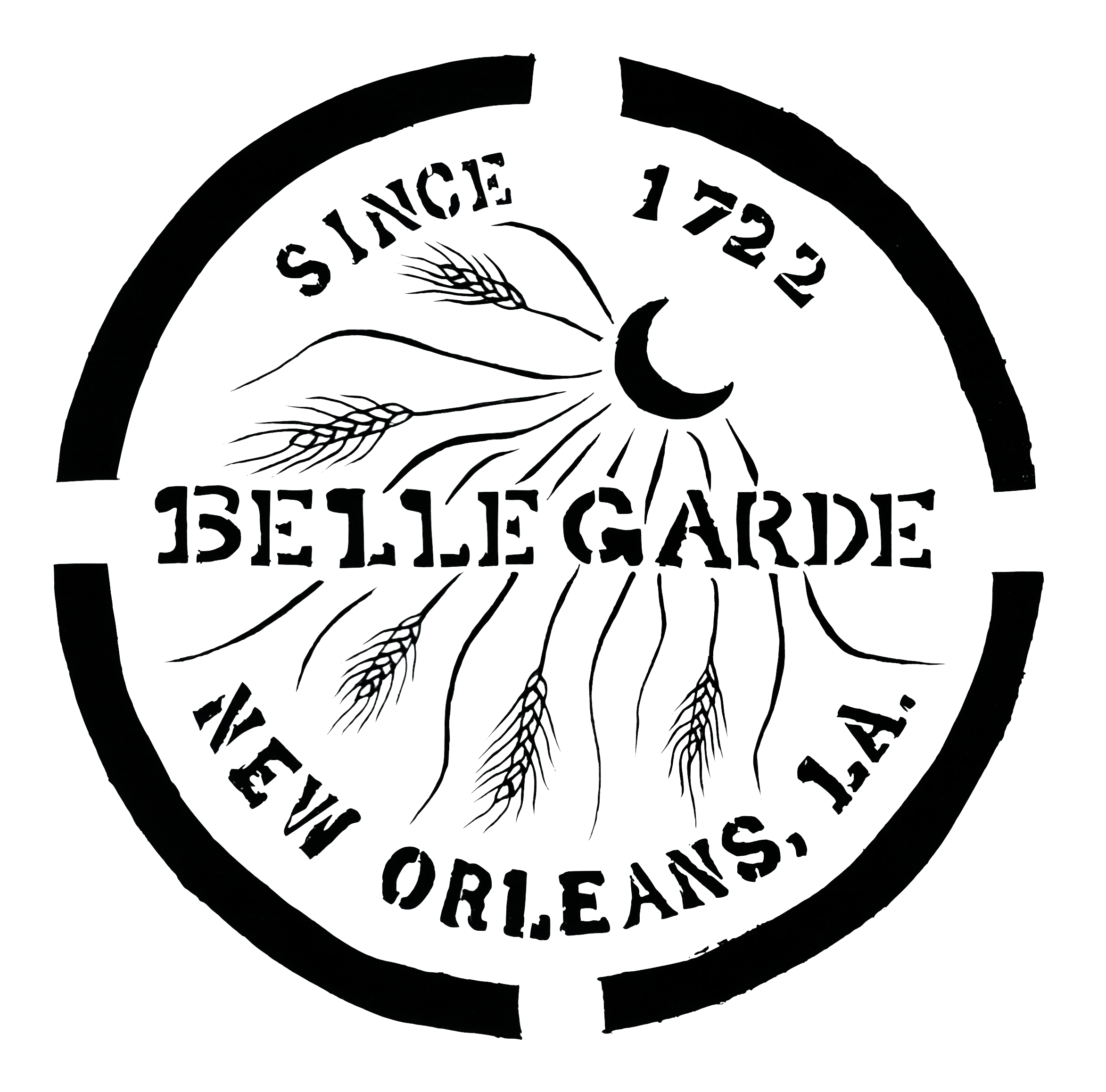 Grow Your Business with BlueCart
Mobile and online ordering
Deliver a best-in-class mobile and online ordering experience for current and future customers.

Optimize your sales team's potential by 20% or more, in and out of the field.
Increase your sales by 5% or more in your first year.

Unlimited Digital Catalogs
Upload, create, and modify custom digital catalogs and personalized pricing for every customer.
Don't disappoint your customers with a menu full of 86'd items. Our digital menu takes less than a minute to update.
Maximize customer satisfaction and response times with built-in messaging functionality.
Copyright © 2020. All rights reserved.